Increased Accessibility of Resources and Opportunities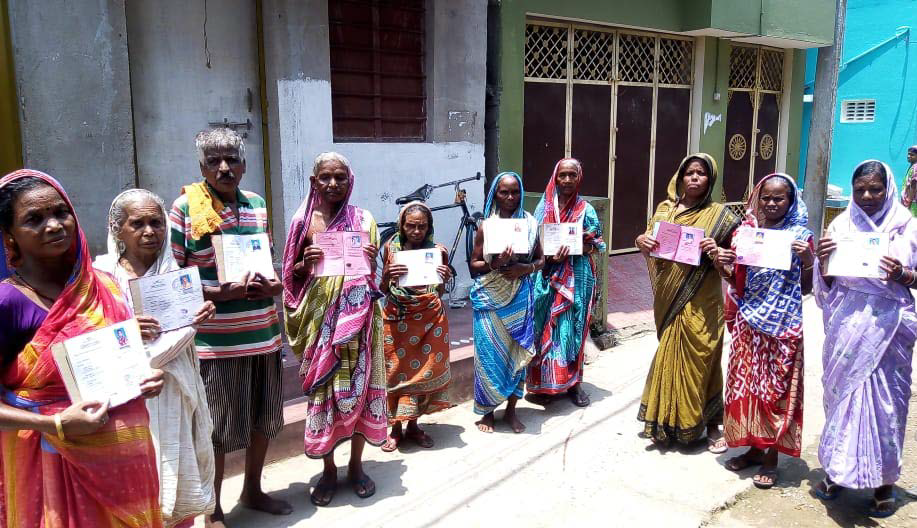 Access to basic social services is very limited among communities resulting in limiting real time impact on the poor population. HBT has been striving hard to ensure improvement on the availability of resources and services to the poor households by establishing linkages of the
community with social security schemes of the government and awareness / sensitization programs.
Major activities undertaken towards this are
Facilitating vulnerable households under appropriate social security measures
Increasing families access to proper infrastructure and basic amenities by advocacy
Sensitization of frontline workers viz. ASHA, Anganwadi workers and Mahila Arogya Samiti members on various government health schemes and services
Regular stakeholder meetings are conducted in the slums with participation of urban local bodies and community members to make the community aware about the social security measures.
Awareness programs are also conducted on reproductive rights of women and family planning benefit with services through street plays.
Towards making public health system adolescent and youth friendly and to make them aware about the sexual and reproductive health issues, Community Interface Programmes with Health and ICDS functionaries are being organized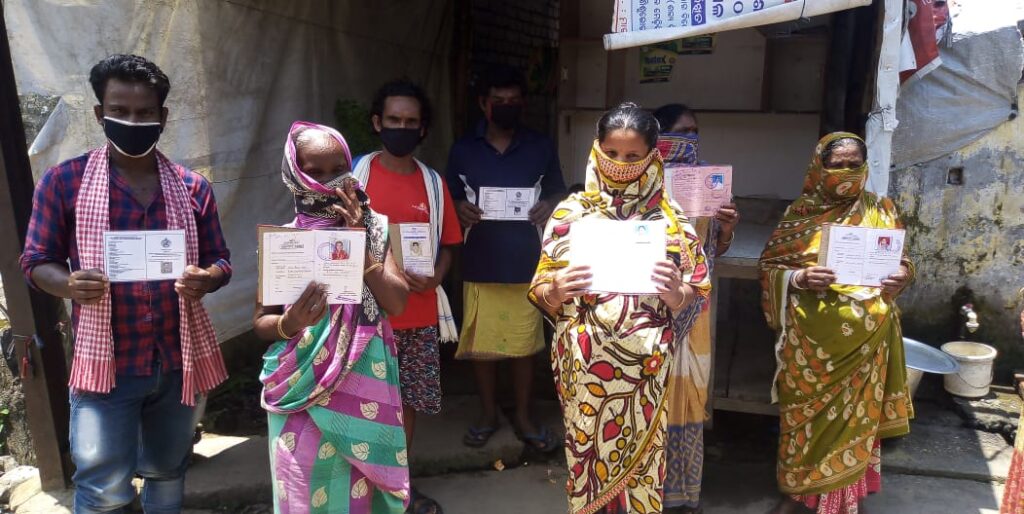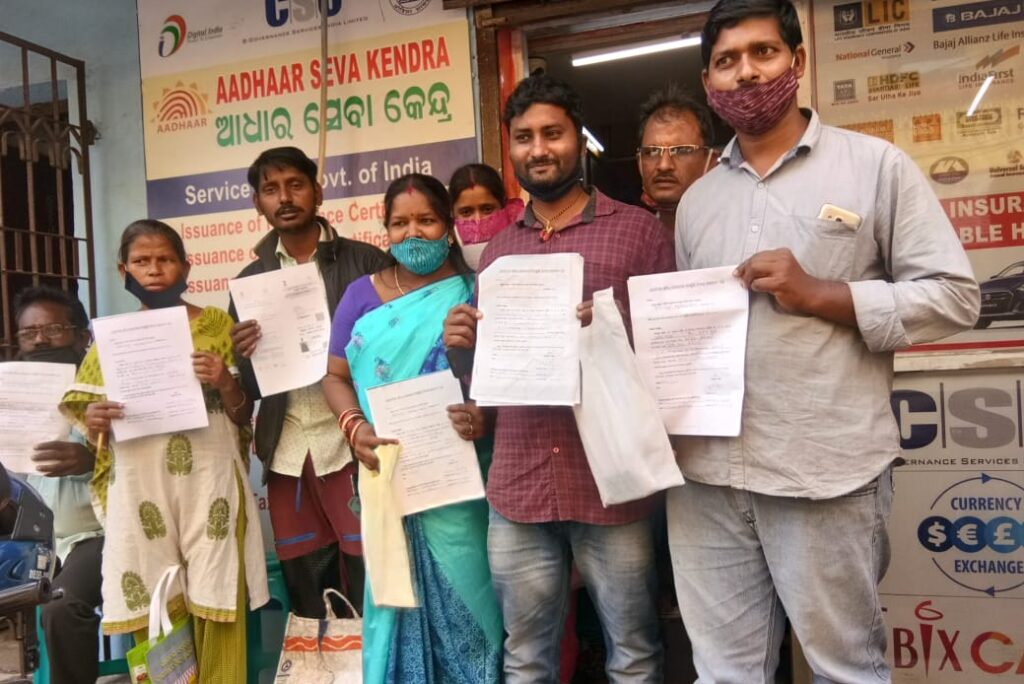 Key Achievements
Support through social security measures-
105 single women enrolled to receive pension
142 elderly people facilitated to receive pension
225 street vendors benefitted through PM SVANidhi scheme
130 Persons with Disabilities supported to get disability certificates and pension
232 poor families linked through food security measure
181 unorganized labourers supported to avail labour card
185 Safai karmacharies trained on general health, sexual and reproductive health and occupational safety
24 health camps organized in Bhubaneswar and 960 elderly persons and persons with disabilities have been benefitted
345 youth and adolescents of Bhubaneswar were trained about sexual and reproductive health and the appropriate healthcare schemes available
6 adolescent girls from Bhubaneswar slums with health issues were linked to NIDAN scheme to avail free diagnosis and medicine facility
New street light installed at Budheswari Labour Colony.
Sanitisation work conducted at the Science Park community.
With HBT-CESU initiative, 40 households of Masjeed colony are now having electricity connections. They have expressed their happiness and thankfulness to Humara Bachpan Trust.