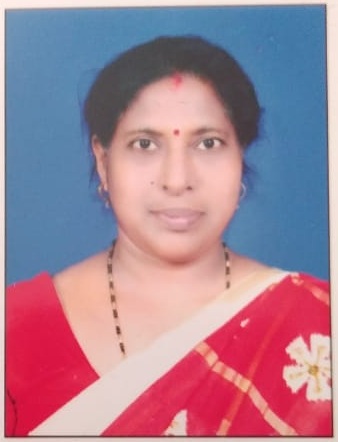 Damyanti
Our Advisor Ms Damayanti Rout has an experience of 20+years in development sector with national and international NGOs in varied themes like women empowerment, gender equity for inclusive development, children and adolescent development, sustainable livelihoods, and disaster management to facilitate creation of people's institutions through participatory community discourse. She has been a facilitator of "Participatory Rural Appraisal" and "Participatory Vulnerability Analysis " as an approach to the people's planning and has long experience of work in large scale disaster risk reduction projects to promote resilient among vulnerable communities.
Damayanti has developed herself as a trainer by NIMHANS in the field of psychosocial counseling  and mental health support. She is also a Gold certified Trainer of GAP foundation, in Lifeskill education of women and girl children. She is also the recipient of Anjali award for "commitment and service" from Sri Naveen Patnaik, Chief Minister of Odisha in the year of 2004.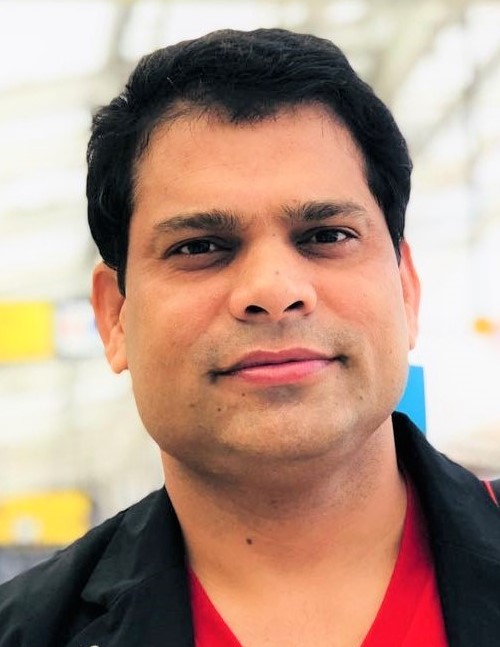 Dr Sital Kumar Palbabu
He is currently the Country Head of Trade and Investment of an UN agency in Myanmar. 
He is a well-known development and trade expert from India and worked with international organizations such as ActionAid, Danish Refugee Council in countries like  India, Sri Lanka, Congo, Haiti, Vietnam and Myanmar.
 He has been in the development sector for over two decades and is also the Founder of POWER (People Organization for Welfare, Empowerment and Resilience), an Indian NGO that works with tribal communities, underprivileged children and women living in poverty.
 He won several acclaims and awards for his work as a youth development leader. Dr. Sital Kumar is also an eminent global trainer in psychosocial support for disaster-affected communities.
 He has a degree in law and Ph.D from Utkal University, India and attended a prestigious Human Rights Course in Colombo, Sri Lanka.
Recently, during the COVID-19 pandemic period, he played a key role in the evacuation of expat Indians from Myanmar, and helped many Indians to reach their Indian homes safely. Several expat colleagues working in Myanmar have also been able to save their jobs and businesses due to his efforts in facilitating special approvals for travel to and from India.