GuideStar India is India's largest and most reliable online information repository with 10000+ NGOs. We have been awarded the prestigious GuideStar India Transparency Key award for 2022 and have joined India's largest pool of credible NGOs after undergoing a rigorous due diligence process. 
Humara Bachpan Trust, an implementing partner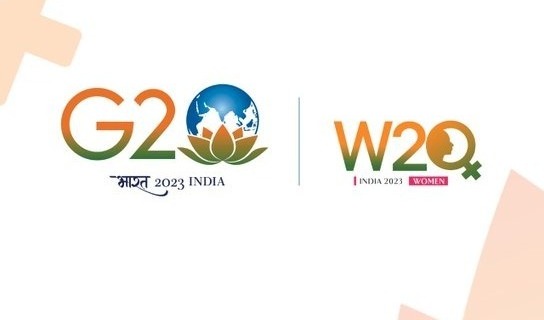 Empowering Women & Children.
Humara Bachpan Theme Song
Humara Bachpan Trust (HBT) is a not-for profit organization advocating for safe and healthy living conditions with improved socio-economic status of communities living in poverty. It is led by children, youth and women who identify the issues, prioritize them and propose solutions to address those issues before the appropriate authorities. The focus of our work is creating an enabling built environment, public -civic engagements, community participation in urban and rural governance and empowerment through enterprise and entrepreneurship.
We need to reshape our own perception of how we view ourselves. We have to step up and take the lead for the sake of women and children.
We organize events focused on the development of Women & Children
"Heartwarming visit to the humarabachpan Trust"
Walter J. Lindner
We were honored to have Hon. Ashwini Vaishnaw ji visit our 24/7 Child Help Desk at Bhubaneswar Railway Station.
HBT signs MOU with ITIBhubaneswar for mobilisation & skill development of Bhubaneswar slum children in industrial sectors and facilitate employable skill training to the young boys and girls living in poverty.
Enabling women & children to attain their potential in all aspects of life.