World Environment Day 2022 Campaign
MoU signed between Dist Admin Sundargarh & @humarabachpan in presence of the Collector Shri @pavankalyan to empower women and adolescent girls in 4 blocks of the dist through life skills training supported by DMF.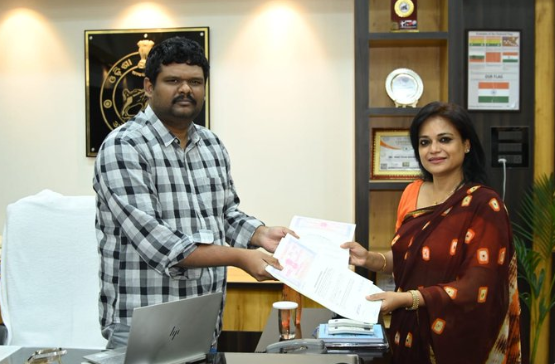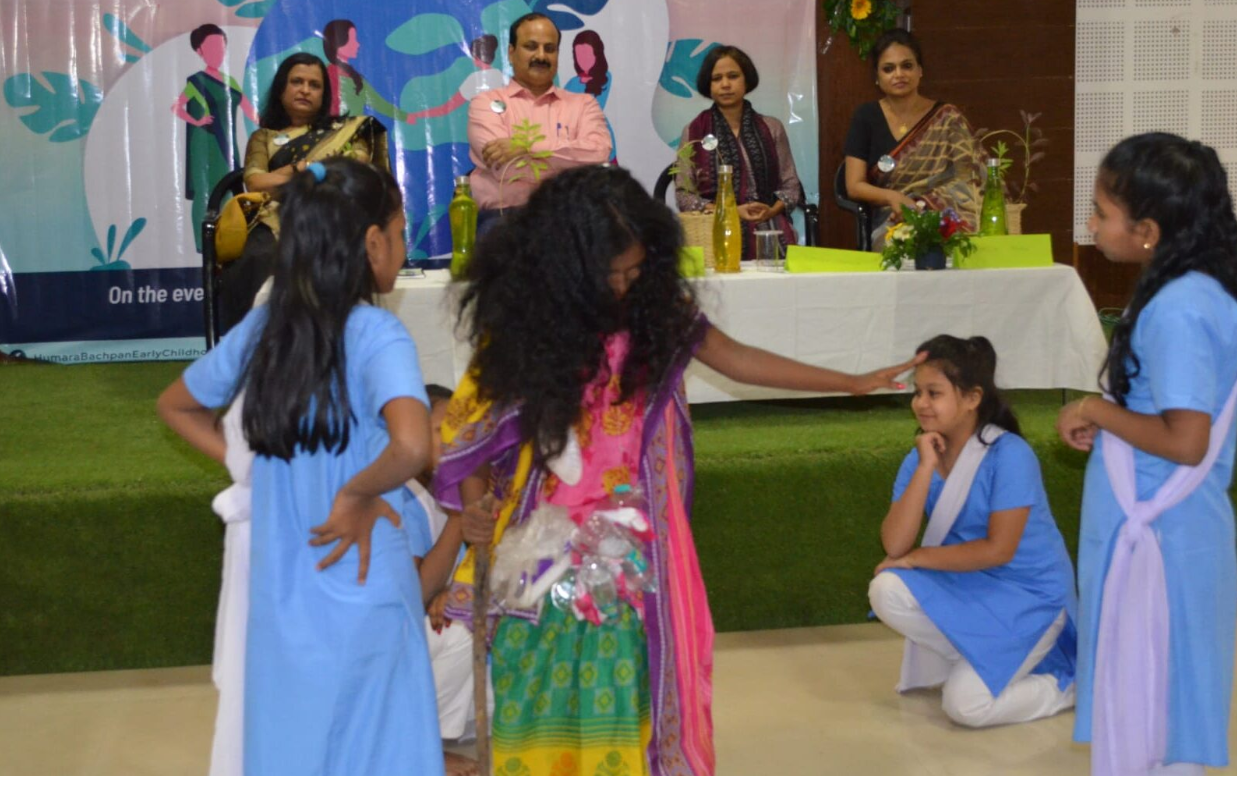 HBT move to bring women & girls to the forefront of climate activism
The #WorldEnvironmentDay2022 campaign #OnlyOneEarth calls for collective,transformative action at individual level with the focus on "Living Sustainably in Harmony with Nature". HBT launched its program 'Empowering Women & Girls as Eco Change Makers'.